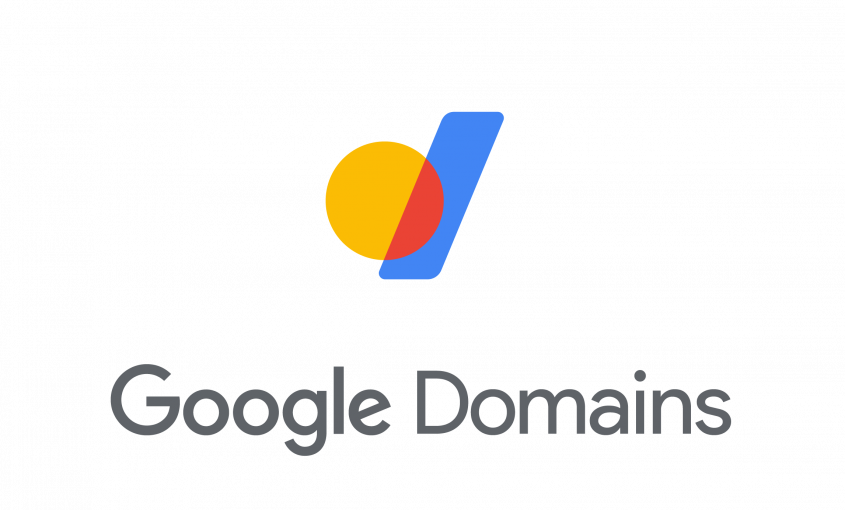 .Earth Now Available Through Google Domains
Google Domains is now an official registrar partner for .Earth. This provides an additional resource for prospective .Earth users to find a specialized domain that fits their unique organizational and personal goals.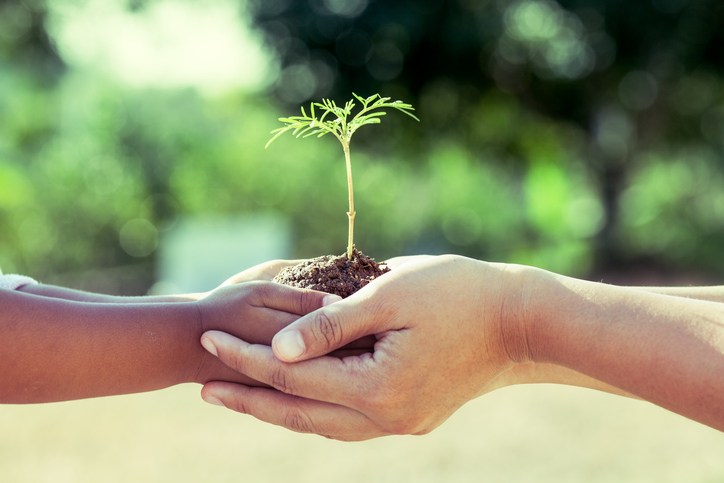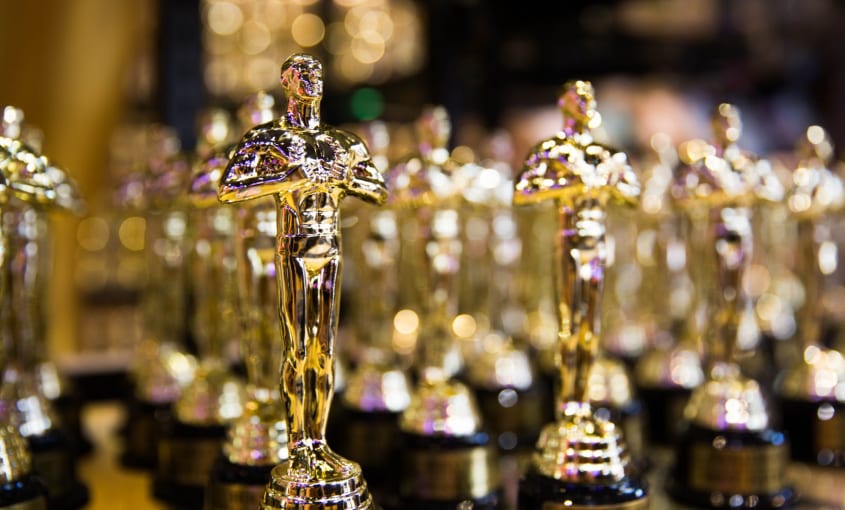 .earth in Hollywood; Honeyland Documentary Receives Two Oscar Nominations
Honeyland (Honeyland.Earth), an environmentally focused documentary, has received two Oscar nominations; Best Documentary, Best International Feature.  The documentary tells the story of an elderly North Macedonian woman who relies on ancient beekeeping traditions to cultivate honey.  Cheer for Honeyland this February 9th!