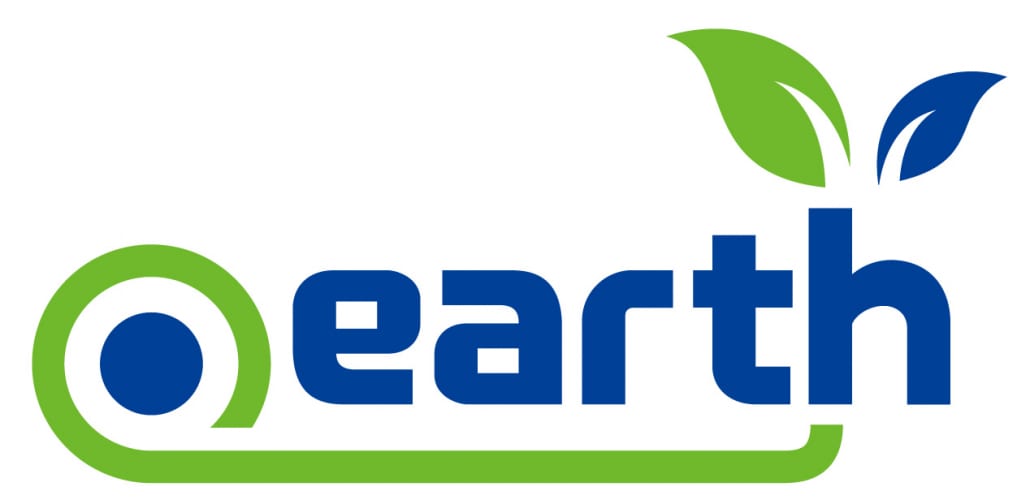 If you have decided that a .Earth domain name is ideal for your organization, congratulations. This is the first step in joining the .Earth domain tribe.
The .Earth domain creates a unique place that unites like minds – whether it be brands or individuals – and allows them to promote their passions, causes, businesses, brands or stories for the overall betterment of life for all.
However, if you are uncertain about what to do once you have decided to join the .Earth domain tribe, have no fear. Registering your new domain name is super easy.
Following are the three simple steps:
Step 1 – Find a Domain Registrar and Search for Your Domain Name: The .Earth domain is affiliated with a number of registrars such as GoDaddy, NameSilo, Google Domains, and others. At the top-left-hand-side of the Domain.Earth website, there is a search bar that allows you to see if the domain you want is available. If it is available, it takes you to our landing page of registrars. From there, you can purchase your domain name. Please note the term length of your domain name – you won't want to have your domain expire. Fortunately, your registrar and hosting providers are very good at sending reminder emails about a domain expiring.
Step 2 – Web Hosting: Next step is choosing a web-hosting provider. It's also important to note that GoDaddy and other registrars offer web hosting as part of a package when you secure a new web domain. In essence, a web hosting provider offers the web space where your website files are stored, as well as the technologies and services needed for your website to be viewed on the Internet. Here's a great article about this from HostGater.
Step 3 – Design Your Website: There are a number of different options for designing your website – from professional-grade options to easy-to-use site builders. For more robust websites, we recommend using WordPress, which also has free options, and professionally designed themes. WordPress also offers more robust search engine optimization (SEO) capabilities. If you want an easier option, we recommend using Squarespace or Wix, which also offer easy-to-design templates.
And that's it! These three simple steps will get you on the path to having the .Earth domain represent your company, organization or brand in ways that show your passion for our planet!
Posted on