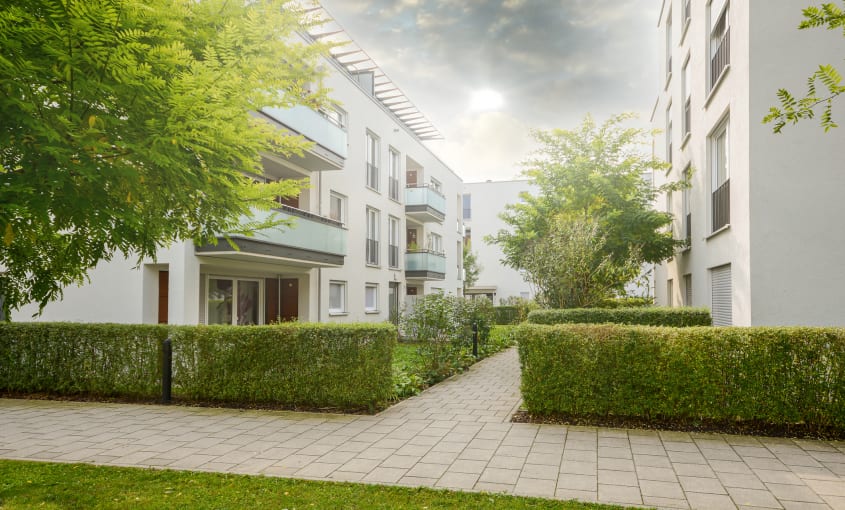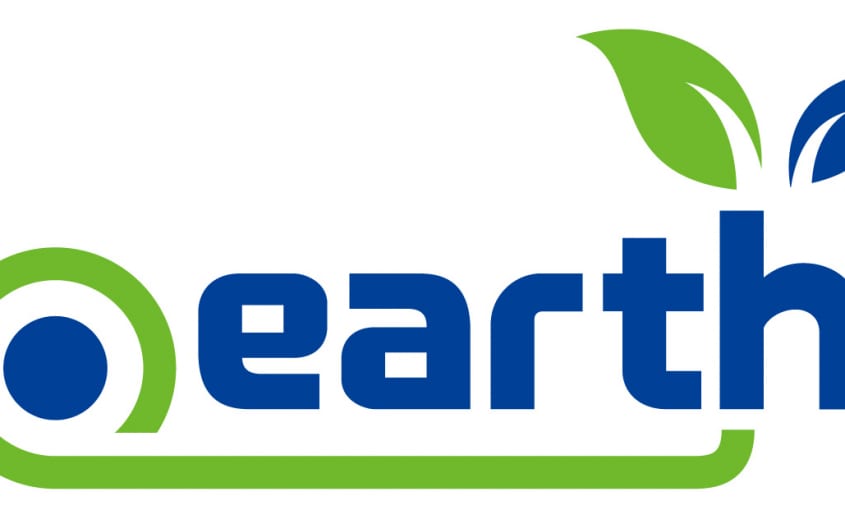 How to Register Your New .Earth Domain Name
If you have decided that a .Earth domain name is ideal for your organization, congratulations. However, if you are uncertain about what to do once you have decided to join the .Earth domain tribe, have no fear. Registering your new domain name is super easy.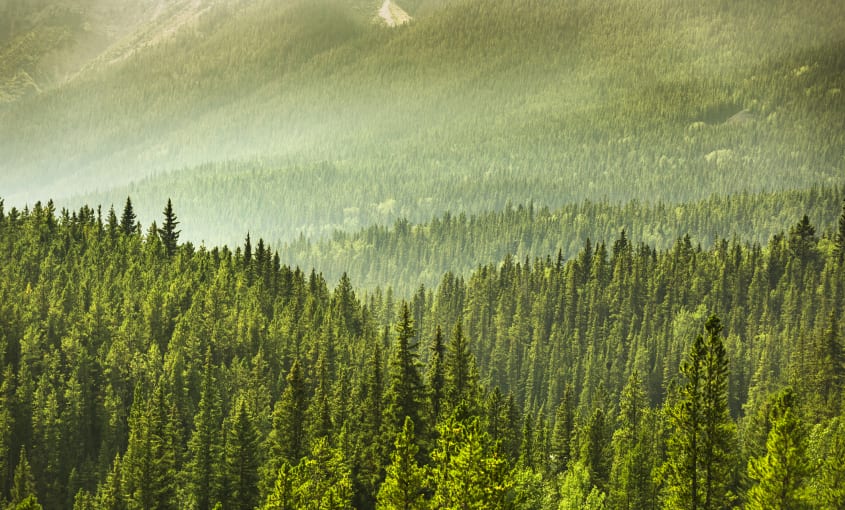 Wanderlands.Earth Aims to Help the U.K. Become Net Zero by 2050
In this Voices.Earth podcast interview, we speak with Tim Oliver, co-founder and Commercial & Marketing Director at Wanderlands.Earth, an organization that works with businesses and individuals across the UK to assess their carbon footprint and create sustainable offset solutions.