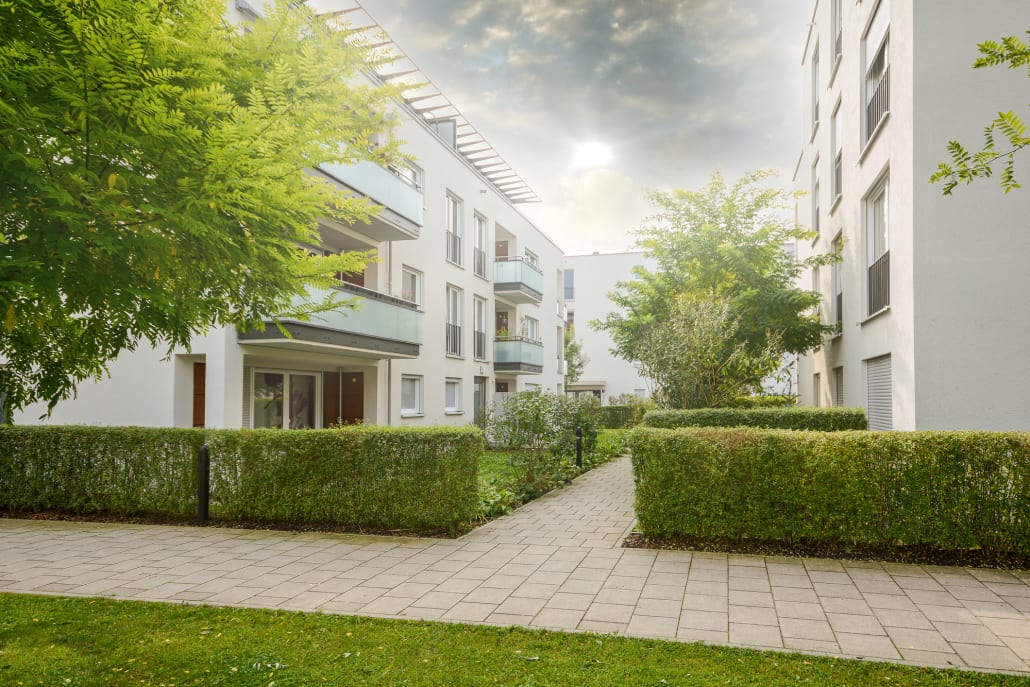 In this Voices.Earth podcast interview, we speak with Emil Bender Lassen, co-founder of Home.Earth, a European real estate company setting out to develop urban communities with inclusivity, livability and sustainability at its core.
According to the United Nations, 54.5 percent of people worldwide live in urban areas, and that number is expected to reach 60 percent by 2030. Eventually, one in three individuals will live in a city of at least a half million people, and we will need two billion new homes by 2100 to meet global population increases.
On top of this, there is rising economic disparity when it comes to urban housing, and traditionally the construction and real estate sector is responsible for 40 percent of C02 emissions worldwide.
We need a new way of thinking when it comes to urban development where inclusivity, livability and sustainability are the foundation of all efforts. Thankfully, Home.Earth, a European real estate company, has the vision to help solve these ongoing global development challenges.
Founded in 2021, the company is currently evaluating seven construction opportunities across Denmark, Finland and the Netherlands. One project is a standing asset in central Copenhagen, and another one is mixed-use community hub, which both offer the most cutting-edge sustainability innovations.
The company chose a .Earth domain name because it ties into its overall brand about how the Earth is everyone's home.
"We landed on Home.Earth, and we are actually using it as company name," said Emil. "It combines the concept of 'home' and 'Earth,' which reinforces that we all need a home and we are part of a bigger system, which is Earth. We also just kicked off our branding effort, and our branding folks are very excited about this. We are tapping into a small movement of companies that want to have an impact on Earth."
Following are highlights from our interview:
About Home.Earth and the company's vision and mission for transforming the real estate arena. (:44)
How the company is bringing European real estate community into a more sustainable future. (3:00)
About Home.Earth's projects that are in process, and when they will be developed. (5:00)
The sustainability elements in Home.Earth's upcoming projects. (7:52)
Why the company chose to use a .Earth domain name. (10:30)
What the future holds for Home.Earth. (12:19).
To learn more about Home.Earth, please click here. In addition, if you are a sustainable real estate company, and would like to make the .Earth domain part of your core branding, click here to secure your own .Earth domain name.
Posted on