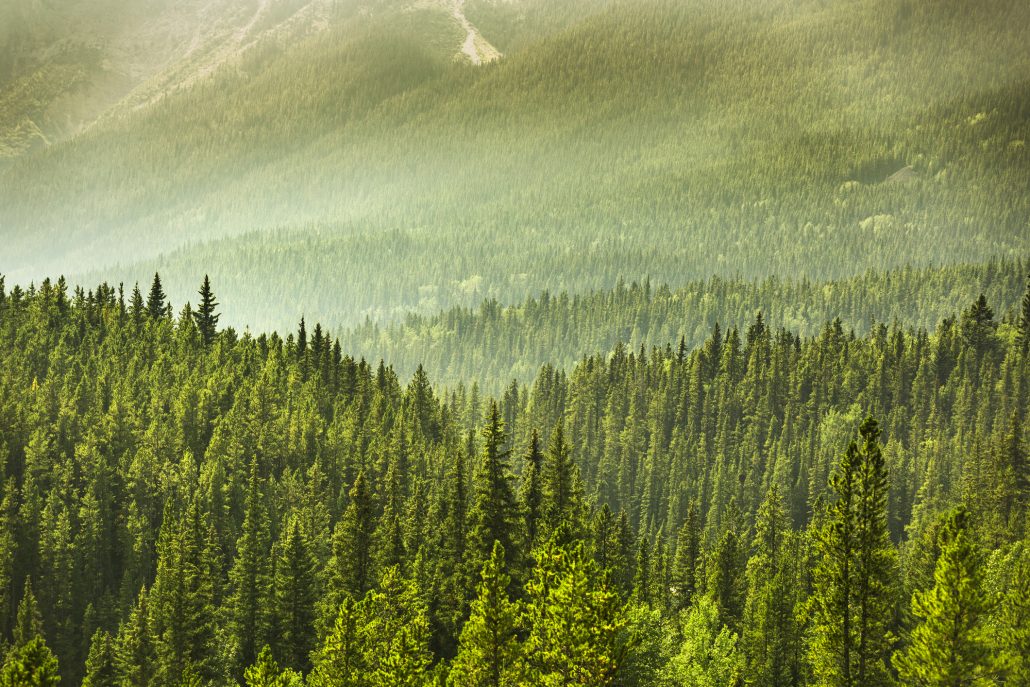 In this Voices.Earth podcast interview, we speak with Tim Oliver, co-founder and Commercial & Marketing Director at Wanderlands.Earth, an organization that works with businesses and individuals across the UK to assess their carbon footprint and create sustainable offset solutions.
The U.K. government is embarking on an ambitious plan of being net zero by 2050, and aims to achieve a 68 percent reduction in greenhouse gas emissions by the end of the decade.
In order to achieve this, we all need to work collectively, and every organization with a mission of helping reduce their carbon footprints will play a major role. This is where Wanderlands.Earth comes into play. They improve biodiversity through tree planting, as well as carbon offsetting solutions for individuals and businesses.
The organization offers a wide-range of services, which include carbon footprint audit reports, bespoke carbon offsetting plans, rigorous environmental surveys, and much more. Wanderlands also has its flagship site for biodiversity on a rolling hillside in Somerset, close to the beautiful city of Wells.
The organization chose to use a .Earth domain because it fits with its mission of providing long-term solutions for protecting our planet.
"When we came across the .Earth domain, we thought this is 'absolutely perfect,'" said Oliver. "We are in the category of sustainability through natural solutions. It's all about protecting Earth. What's a better fit? And, we were fortunate enough to secure Wanderlands.Earth."
Following are highlights from our interview:
About Wanderlands.Earth, the organization's history mission, and how the idea came about. (:50)
How human behavior has really caused a negative impact on our planet. (4:07)
About the upcoming UK climate legislation, and how Wanderlands aims to support these efforts. (5:40)
More about the organization's solutions for individuals and businesses. (9:50)
Insights about its flagship biodiversity site. (15:15)
Why Wanderlands chose to use a .Earth domain. (17:15)
What the future holds for Wanderlands.Earth. (17:55)
Projects that Team Climate supports. (7:37)
 To learn more about Wanderlands.Earth, please click here. In addition, if you are launching a carbon offsetting solution that aims to help individuals and business meet upcoming net zero government mandates, click here to secure your own .Earth domain name.
Posted on