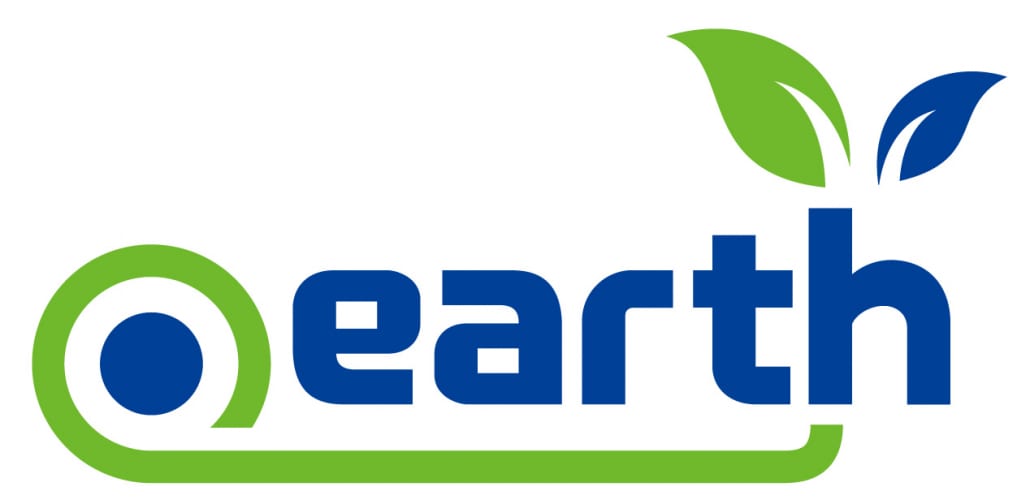 Highest Reported Sales of a .Earth Domain Reinforces the Value of this Specialized Domain
Reinforcing the value of the .Earth domain in the marketplace, the Green.Earth domain  for 82,000 Euros. To date, this is the highest sale of a premium .Earth domain, and showcases the power of this specialized domain.
The buyer is Dutch Green Business Group, which currently uses the domain DGB.Earth. According to TLD Investors, this exceeds the sale of New.Earth, which was purchased for $18,800.00 USD in November 2018.
As we previously highlighted, premium .Earth domains can provide true differentiation, and they certainly are gaining in value in the marketplace. Here's more about why premium .Earth domains matter:
Enhanced Branding: Premium .Earth domain names are based on very common and popular terms that will help further enhance your brand and aid in obtaining optimal Search Engine Optimization (SEO) results.
A Trusted Domain: Premium .Earth domain names convey a higher-level of trust to your customers, partners, and constituents when they are seeking out information about your organization.
Your Mission is Priceless: If your organization is involved in helping bring awareness around today's global issues, then your mission is priceless. As such, the minimal investment in a premium .Earth domain extension will provide a greater level of ROI for your organization.
Valuation and Cost-Effectiveness: Unlike other premium domain names, the .Earth extensions are based on a valuation process that is much more cost effective for end-users. 
Premium Pricing is Tiered: Because premium .Earth domains are reasonably priced, the renewals are the same each year – removing any payment surprises that may occur each year.
However, don't just take our word for it. Please check out our Voices.Earth podcast series that highlights the innovative ways that companies, organizations and individuals are using the domain.
If you are not familiar with .Earth, since its launch in November 2015, the domain has focused on creating a unique place that unites like minds – whether it be brands or individuals – and allows them to promote their passions, causes, businesses, and stories for the overall betterment of life for all.
Ready to secure your own premium .Earth domain? Click here to learn more.
Posted on