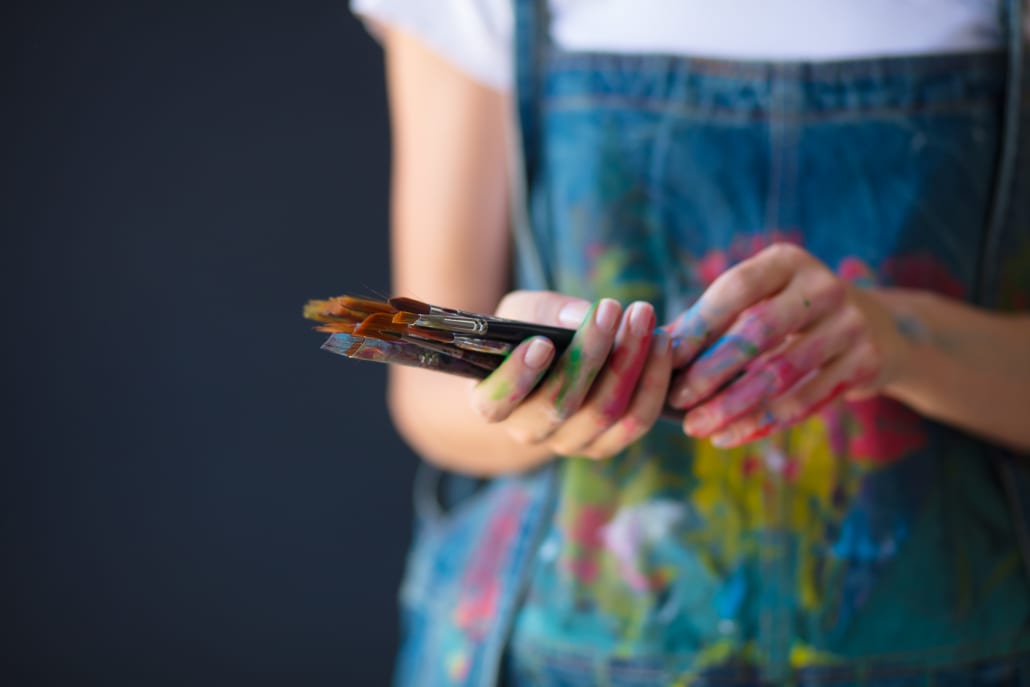 "Art washes from the soul the dust of everyday life." This powerful quote comes from renowned Spanish painter Pablo Picasso, and reinforces how art can truly transform our everyday lives.
When it comes to the ever-expanding .Earth domain tribe, we are seeing a wide-range of artists who are now using the domain to share and promote their art. Many of these users are even using their art to advance awareness and efforts to help save our planet.
Here's a quick summary of some of our most cutting-edge artists using the .Earth domain:
Are you an artist looking for the ideal platform for showcasing your overall vision for a more sustainable future? The .Earth domain is the perfect platform for sharing and selling your work. Click here to secure your own .Earth domain.
Posted on