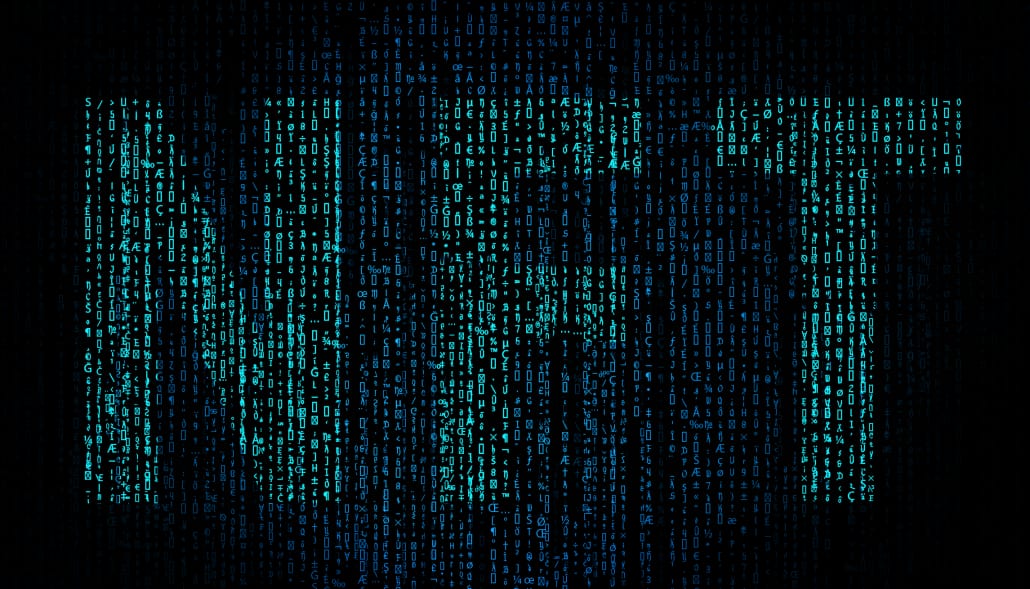 For anyone who has been reading technology news over the past year, the concept of non-fungible tokens (NFTs) is certainly top-of-mind and somewhat easy to understand. However, for the vast majority of the population, NFTs can be a major source of confusion.
In essence, an NFT is a unique and non-interchangeable unit of data stored on a blockchain, and can be associated with reproducible digital files such as photos, videos, and audio. Some artists, such as Grimes, have already cashed in on this trend by selling their NFTs for very high sums of money. Here's a great explainer article from The Verge.
In the world of .Earth domains, many of our users are already ahead of the curve when it comes to NFTs, and are using this new Internet paradigm as a way to fund climate-related causes. However, these users are not limited to saving our planet, and there are many other unique NFT applications.
Here's a sampling of some current NFT-related .Earth domain users:
Are you planning on jumping into the NFT arena in 2022? The .Earth domain is the perfect platform for distributing your art and potentially helping to save the planet. Click here to secure your own .Earth domain.
Posted on