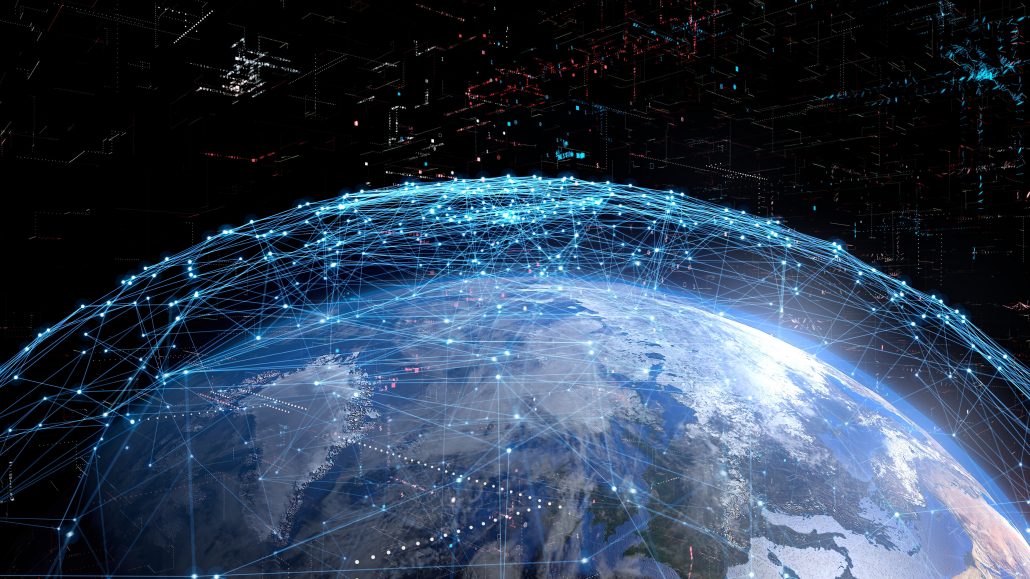 Prizes include €2,500, €1,500 and €500 for the 1st, 2nd and 3rd place teams and each team will also receive a .Earth domain
Space has significant potential to play an important role in the future safety and stability of our planet. It is poised to power green economic development in the coming years, creating jobs and boosting prosperity. However, the space industry is often lagging behind in the process to move to a green economy.
To tackle this challenge, the National Space Centre (NSC), in partnership with Munster Technological University (MTU), are hosting the first of a series of six hackathons focused on using satellite data and signals to spur innovation, sustainability and entrepreneurship with space technology.
The participants are encouraged to develop solutions to global challenges and make a sustainable impact on Earth. Participants will be supported in using EU satellite images and signals to build their solutions.
The Irish competition is sponsored by Blacknight Internet Solutions, with prizes of €2,500, €1,500 and €500 for the 1st, 2nd and 3rd place teams. Each of these teams will also receive a .Earth domain and a Minimus hosting package for one year from Blacknight.
"We're excited to support this event, and to see the ideas that come out of the weekend," said Michele Neylon, CEO of Blacknight, in this recent article. "Hackathons like the CASSINI are a great way to nurture new ideas and new approaches to Ireland's green spaces. We are a big fan of showcasing Irish innovation, so it was a natural fit for us to sponsor the prizes that will help the winners to showcase their prototypes and build indigenous Irish businesses."
In addition, the winners of this competition aren't the only ones who can receive a .Earth domain.
Through June 31, 2021, our registrar partners are offering special pricing for one-year registrations of standard .Earth domain names starting at under $10.00 USD – in honor of Earth Day 2021.
Blacknight Internet Solutions is also participating in this promotion, and you can secure your own .Earth domain through them here.
Posted on