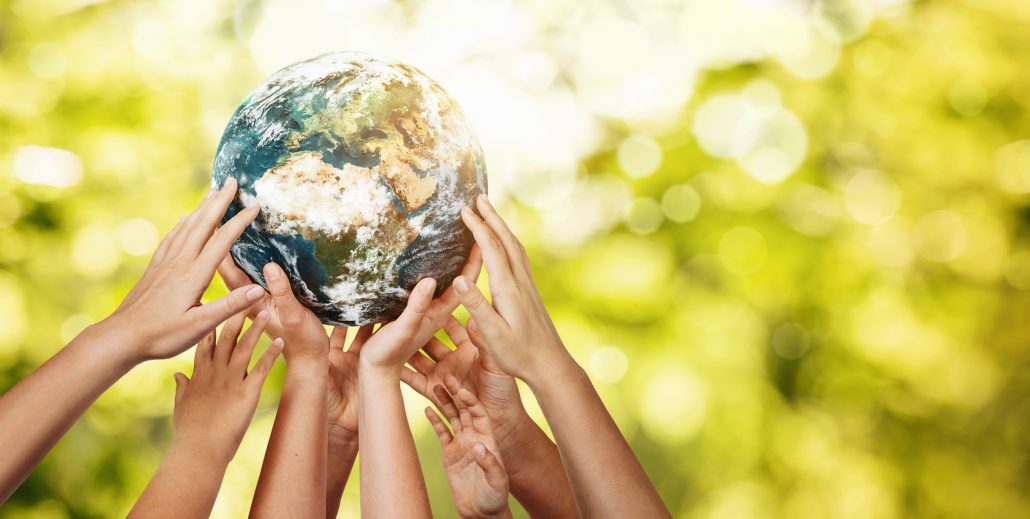 In this Voices.Earth podcast interview, we speak with Karim Abdel Baky, co-founder of Team Climate and Natalie Pustar, Head of Communications at Team Climate (formerly known as Mindful Mission), which is an organization that offers solutions for helping businesses and individuals to become carbon neutral.
Climate neutral means bringing your carbon footprint to zero by reducing and offsetting your emission. However, to avert the impending climate crisis, each person must not emit more than an average of 0,7 tons of CO2 every year till 2100.
So even if you follow a vegan diet, never fly or drive a car, your CO2 footprint is around 3,2 tons per year. That's almost 5 times too much. This is where carbon neutrality comes into play – by first reducing your footprint, then offsetting the remaining unavoidable emissions, your carbon footprint can equal zero.
With that in mind, Team Climate was created to find solutions to help individuals and companies offset their emissions, and go carbon neutral. They finance only the best climate solutions, independently certified and proven to have impact and the organization's monthly subscription makes it easy to calculate, reduce and offset CO2 emissions.
Following are highlights from our interview:
About Team Climate, the organization's history mission, and how the idea came about when in high school. (1:01)
Team Climate offerings, and how its monthly works. (3:24)
Team Climate's solutions for businesses. (5:15)
Projects that Team Climate supports. (7:37)
Team Climate's recent name-change. (9:45)
What the future holds for Team Climate. (11:28)
To learn more about the Team Climate, please click here. In addition, on April 22nd, we announced a special .Earth domain promotion in honor of Earth Day 2021. Click here to take advantage of this special offer, and join the .Earth domain tribe!
Posted on