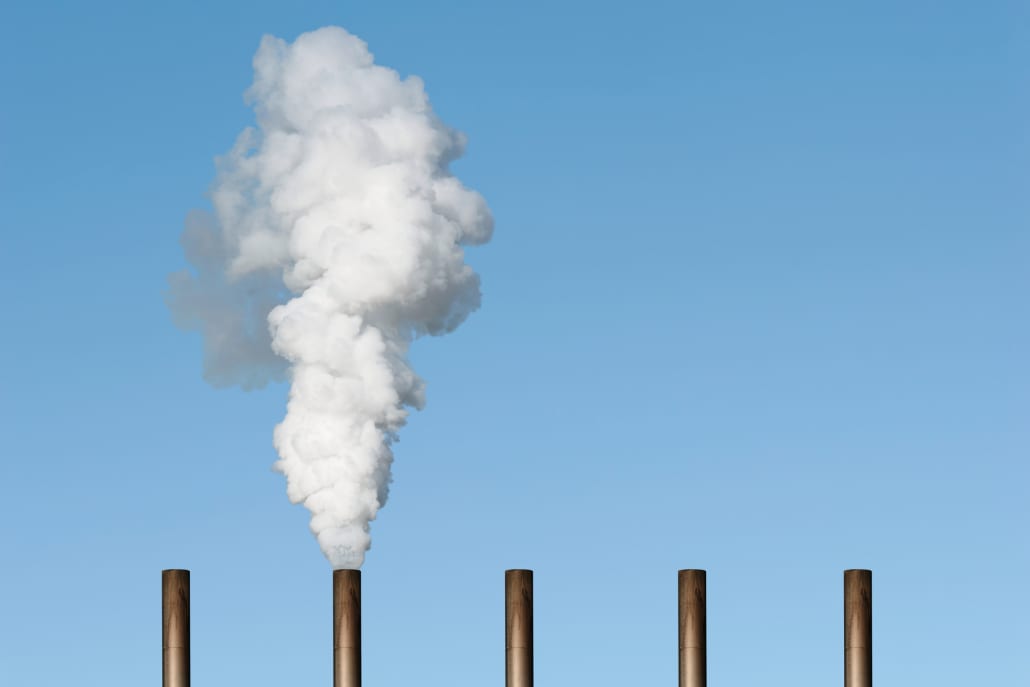 .Earth Domain Users Leading the Way with Top 10 Carbon Footprint Reducing Solutions
As COP26 wrapped up last week, much was accomplished through a series of negotiations over ending fossil fuel subsidies, creating a crisis response fund for developing nations, and a mandate that nations return next year with steeper emission reduction targets.
However, according to this Yahoo! News article, these agreements are not going far enough to meet the objective of the conference, which was to keep our planet from exceeding the 1.5 degrees Celsius rise over pre-industrial levels. This Fortune article even went on to say that many of the global leaders at COP26 were "greenwashing" last week.
Enacting global policy changes of this scale and magnitude is never easy. Thankfully, there are a wide-range of innovative thinkers who are developing tools and policies for reducing carbon emissions. In fact, we are have seen a surge in .Earth domain users who are using the domain to launch, brand and promote their carbon-footprint reducing solutions.
Below is the list of the top 10 carbon-footprint reducing solutions, which was originally published in this February 2021 Voices.Earth blog post.
 Are you launching a new carbon offsetting solution? The .Earth domain can help align your brand with your overall goals of helping to save the planet, while also helping your new business to gain more revenue. Please click here to secure your very own .Earth domain.
Posted on