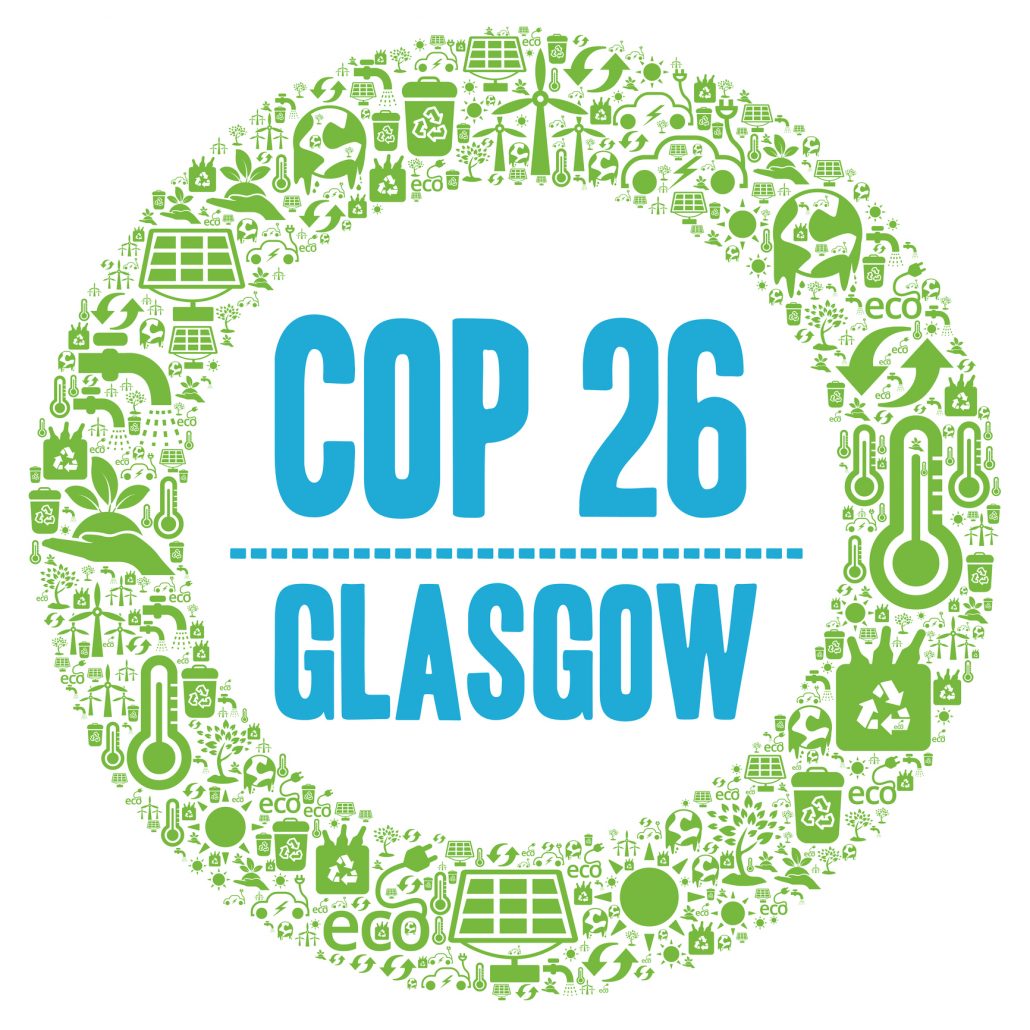 With the 2021 United Nations Climate Change Conference, also known as COP26, wrapping up this week, there has already been a wide-range of new stories and initial outcomes that could potentially change the course of how humans are dealing with climate change.
There are plenty of headlines floating around about the conference, and the .Earth domain has compiled all of the news and actionable insights you need to understand this path forward for saving our planet.
At COP26, Where Do Climate Negotiations Stand?
Striking a deal between the nearly 200 countries that signed the Paris Agreement before the COP26 talks end Friday is a daunting task, and here's a summary from Reuters on where things stand.
COP26: World Leaders Promise to End Deforestation By 2030
More than 100 world leaders have promised to end and reverse deforestation by 2030, in the COP26 climate summit's first major deal.
COP26: Countries Are Seriously Underreporting Their Emissions
As world leaders gathered for COP26, an investigation from the Washington Post found countries are seriously underreporting their emissions by using faulty data.
At COP26 Talks, 45 Nations Pledge to Protect Nature in Climate Change Fight
Forty-five nations pledged to step up protection of nature and overhaul farming to cut greenhouse gas emissions at the COP26 U.N. climate summit.
Business Execs Optimistic COP26 Will Bring Changes Needed to Tackle Climate Change
At COP26, executives and financial analysts said they are optimistic the talks will lead to changes needed for business to play a bigger role in tackling climate change.
Countries Commit to Develop Climate-Smart Health Care at COP26
A group of 50 countries have committed to develop climate-resilient and low-carbon health systems at COP26, in response to growing evidence of the impact of climate change on people's health
COP26: Obama Tells Young People to Stay Angry on Climate Fight
Former U.S. President Barack Obama has called on young people to "stay angry" in the fight against climate change at the COP26 summit, and urged them to apply political pressure to make a change.
COP26: Rich Countries 'Pushing Back' On Paying for Climate Loss
With climate change affecting their communities with such intensity that they can no longer adapt, vulnerable countries at COP26 say rich nations are pushing back against their attempts to secure compensation for the damage caused by climate change.
The 10 Weirdest Ways Climate Change Is Screwing With Our World
Finally, we wrap up this blog post with a Gizmodo article that highlights 10 of the strangest climate change impacts happening to our planet today.
If you are also launching a business or organization designed to help counter climate change, the .Earth domain can be a foundational marketing and branding element for your efforts. Click here to secure your own .Earth domain name.
Posted on