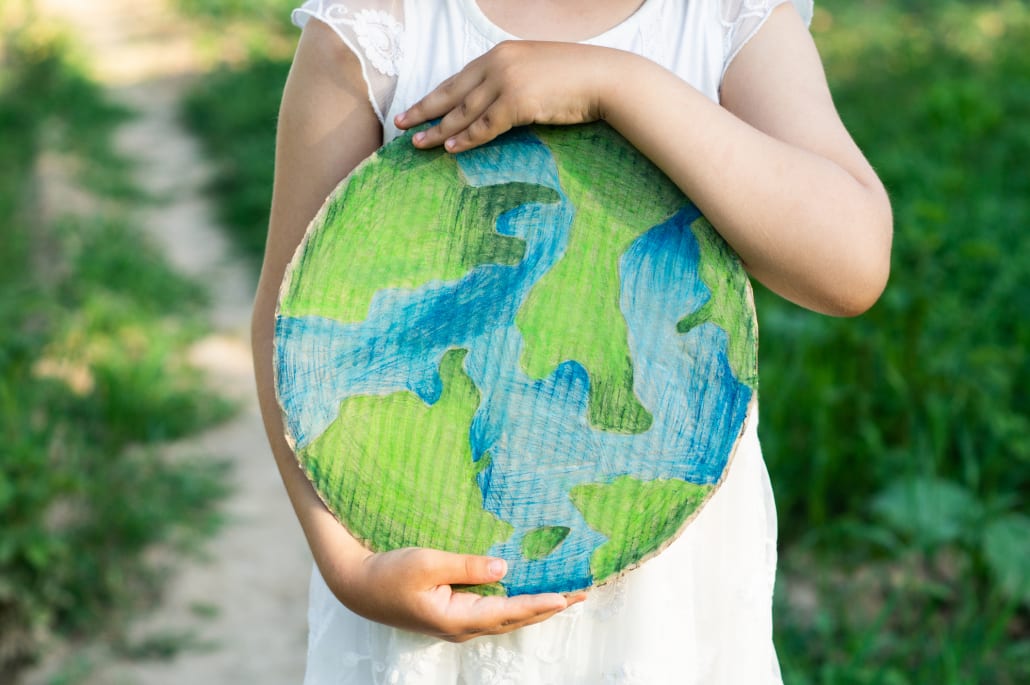 In this Voices.Earth podcast interview, Simone, a ten-year-old student in Manchester, VT, is back for her annual Earth Day podcast interview. In this year's episode, she discusses how we all can take steps to restore our planet on Earth Day 2021.
This year's Earth Day theme is Restore Our Earth™, which focuses on natural processes, emerging green technologies, and innovative thinking that can restore the world's ecosystems.
While there are many scientists, climate change experts and policy makers who have ideas for restoring our planet, it's often the children who have the best ideas. Once again, we are joined by Simone – who is now ten-years-old – for our annual Earth Day podcast interview.
As always, she offers an enlightened take on how to save our planet. Here are the highlights from this interview:
Insights into Simone's love of Earth. (1:00)
How we can restore our Earth. (1:48)
What green technologies we should be using. (2:25)
How we need a global response to help the planet. (3:03)
Why we need the right education about climate change. (3:41)
What Simone's school is planning for Earth Day 2021. (4:09)
On April 22nd, we announced a special .Earth domain promotion in honor of Earth Day 2021. Click here to take advantage of this special offer, and join the .Earth domain tribe who are all helping to restore our Earth.
Posted on