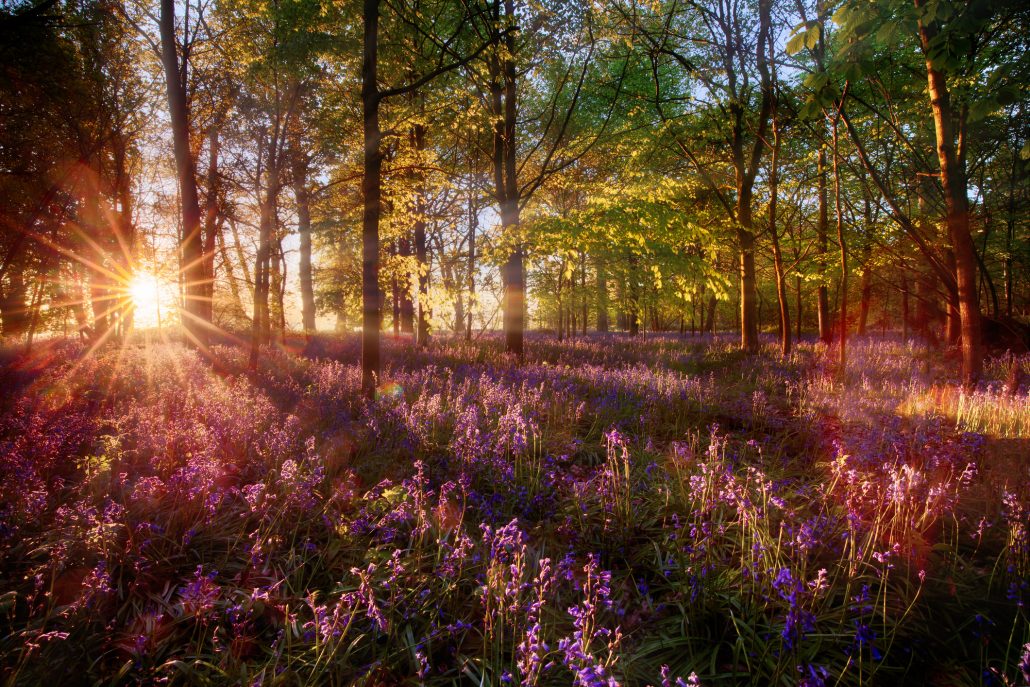 As part of our ongoing Earth Day 2021 celebration, we wanted to shine a light on the .Earth domain users that are truly living up to the theme of "Restoring Our Earth."
These individuals and organizations truly operate as if Earth Day was every day, and are going the extra mile to support the natural processes, emerging green technologies, and innovative thinking that can restore the world's ecosystems.
On April 22nd, we announced a special .Earth domain promotion in honor of Earth Day 2021. Click here to take advantage of this special offer, and join the .Earth domain tribe who are all helping to restore our Earth.
Posted on