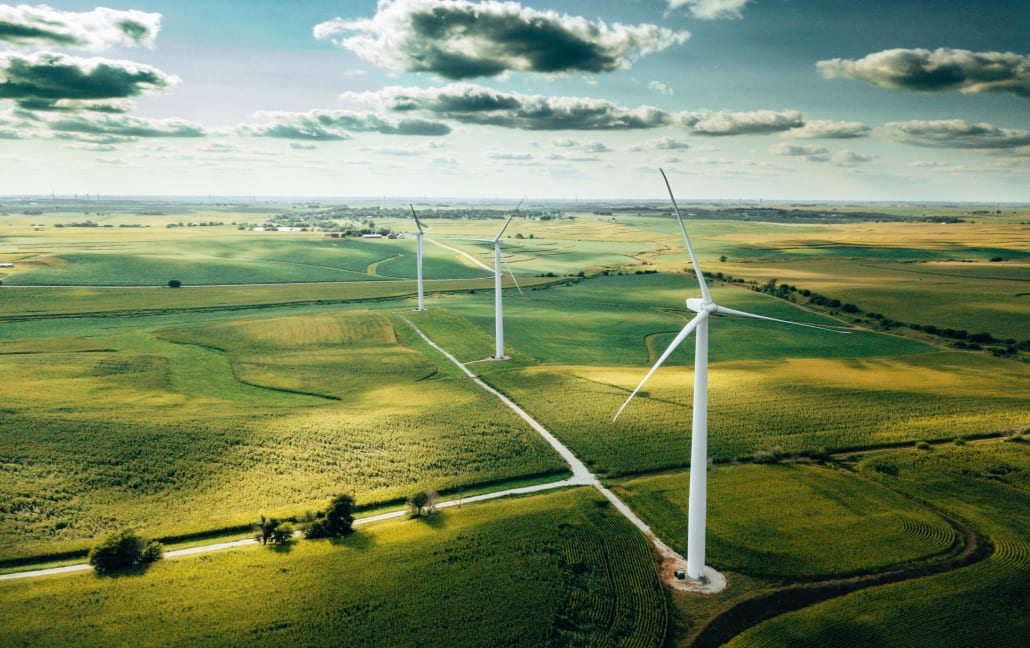 In this Voices.Earth podcast interview, we speak with Dan Stein, Giving Green initiative co-founder and the Chief Economist at IDinsight. GivingGreen.Earth is an organization that aims to direct dollars and volunteers towards evidence-backed projects that combat the climate crisis.
Many nonprofits, corporations, and communities are working to reduce greenhouse gases (GHG) in the atmosphere, but only some of the activities are based on the best available scientific evidence. Unfortunately, there are numerous projects that claim to reduce GHG in the atmosphere, but are deeply flawed or ineffective.
While there is plenty of information on what policies or interventions could stem global warming, nobody currently provides data-backed guidance on the most effective steps to take — making it a challenge to know where to start when looking to identify the best projects to support.
GivingGreen.Earth was created to provide actionable and evidence-backed guidance for using money and time to fight climate change. The organization's objective is to direct dollars and volunteers towards projects that truly combat the climate crisis.
As such, they produce an actionable and dynamically updated set of recommendations for how to support organizations that are demonstrably reducing atmospheric GHG. The organization's recommendations and research are scientific, transparent, and independent.
GivingGreen.Earth chose the .Earth domain because it gave their brand a unique twist for the organization.
"The .Earth domain is a cool domain name," said Dan Stein, co-founder of Giving Green. "When we saw the domain was something we could use, that was amazing because it shows what we're trying to get at. I didn't need to buy an expensive .com name. .Earth is what we wanted. It symbolizes our mission for the planet and it's got a great ring to it."
Following are highlights from our interview:
About Giving Green, the organization's history, and mission. (:50)
About the organization's research when it comes to U.S. policy change and carbon offsets. (2:08)
Organizations that GivingGreen.Earth has partnered with. (5:25)
Where Dan Stein's passion for the environment comes from. (7:42)
Why Giving Green chose to use a .Earth domain. (8:47)
What the future holds for Giving Green. (11:05)
To learn more about the GivingGreen.Earth, please click here. In addition, if your organization is looking to reduce greenhouse gases, and would like to use a .Earth domain name, please click here.
Posted on