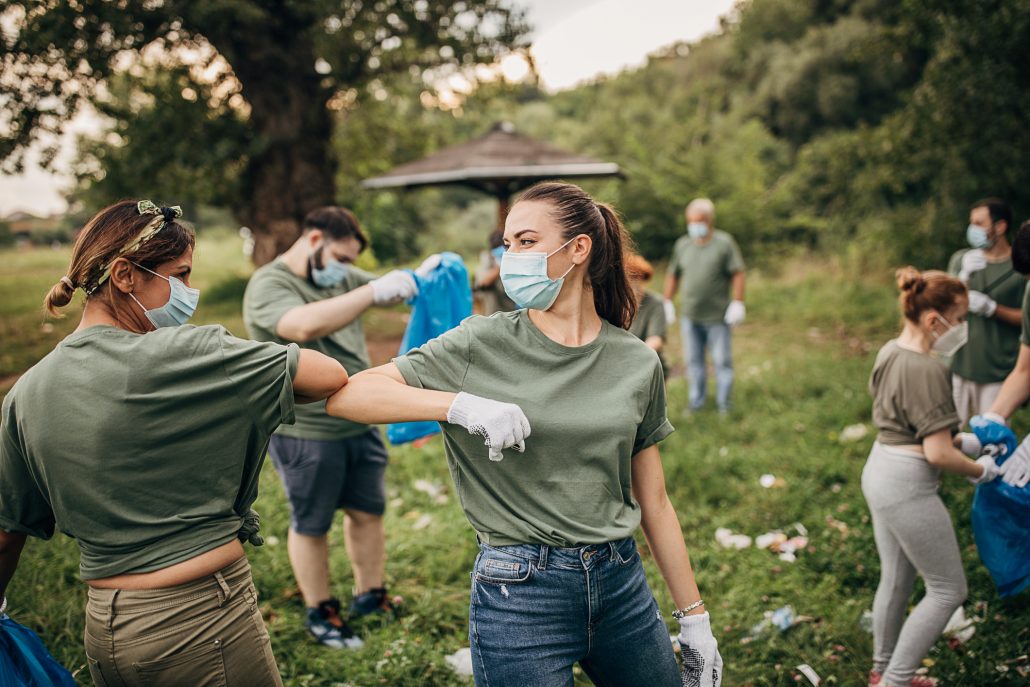 In this Voices.Earth podcast interview, we speak with Douwe van Schie, Founder of Jointly.Earth, which connects activists and volunteers with environmental non-profit organizations for remote collaborations.
As people have become increasingly aware of the devastating effects of climate change, there has been a dramatic increase in the number non-profits being created around the world to address this issue.
While this is an exciting development, many of these organizations have a hard time finding talented volunteers to help carry out their missions, and often need additional marketing, copywriting and administration resources.
Thanks to today's digital age, remote skill-based volunteering has become a viable solution for all environmental non-profits. To fully leverage online volunteering, Jointly.Earth has created a platform that connects people from around the globe to environmental projects they care about – a win-win for organizations that need help and for volunteers looking for meaningful work.
For example, now a graphic designer based in Brazil can effectively support grassroots movements in the Philippines, and a web developer from Kenya does not have to travel to Tahiti to contribute to the restoration of marine habitats.
Douwe van Schie, the founder of Jointly.Earth, was very happy to see that .Earth was an option when choosing a domain for his organization.
"We connect online volunteers to environmental non-profits around the world with the end goal of helping to restore the planet – that's why we use the .Earth domain," said Douwe. "It fits our concept really well, and it also makes us stand out and distinguish ourselves, which is great."
Following are highlights from our interview:
About Jointly.Earth, its offerings, and how the idea came about. (:47)
How their platform works. (2:22)
Overall user adoption rate, and Jointly.Earth's business model. (3:30)
Why Jointly chose to use a .Earth domain. (5:35)
What the future holds for Jointly.Earth. (6:50)
On April 22nd, we announced a special .Earth domain promotion in honor of Earth Day 2021. Click here to take advantage of this special offer, and join the .Earth domain tribe who are all helping to restore our Earth.
Posted on