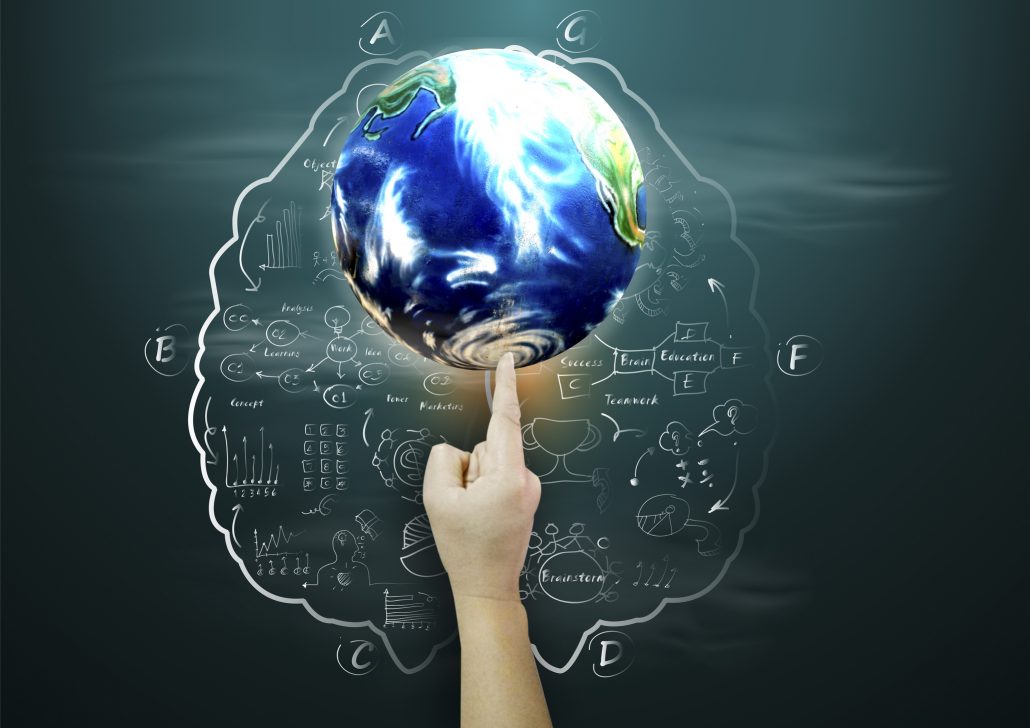 Over the years, the .Earth domain tribe has expanded in very special ways. From yoga enthusiasts to healers to organic farmers to eco-fashion brands to environmental scientists to leading astronomers to geospatial companies, the uses of this special domain are nearly limitless.
Speaking of limitless, we have uncovered a new batch of users that are doing things that we could have never imagined. With that in mind, here's the top 10 most creative and out-of-the-box .Earth domain users.
Are you a creative visionary? Please consider using a .Earth domain to join this illustrious group of unconventional organizations and thinkers. Click here to secure your own specialized domain.
Posted on