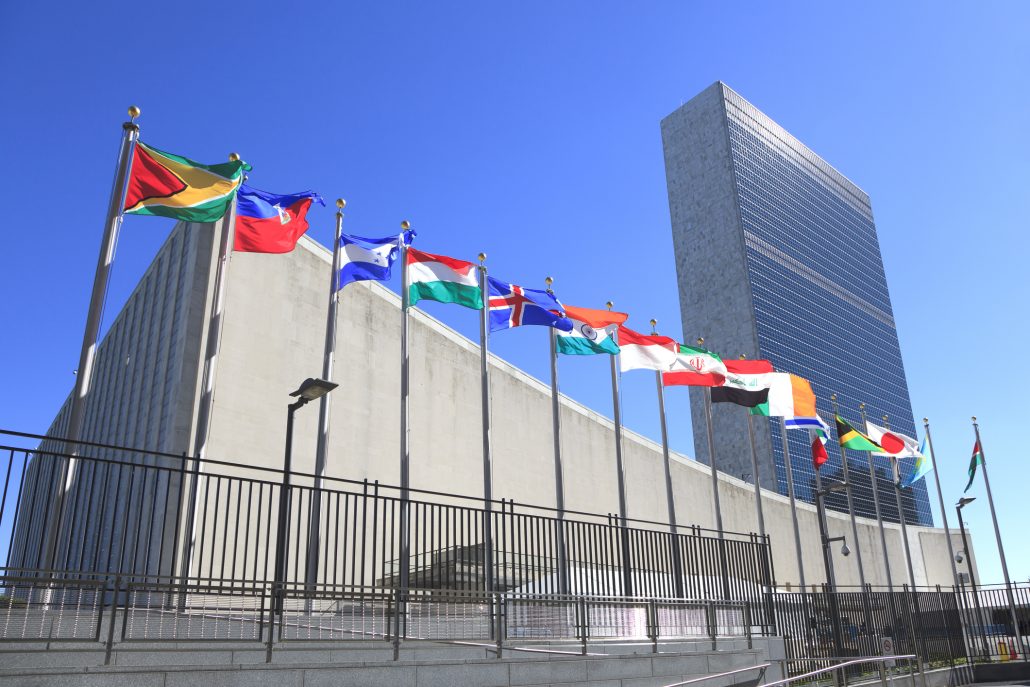 .Earth Domain Users Provide Wide-Range of Carbon-Reduction Solutions
Three years ago, the United Nations (UN) published an alarming report about how current CO2 concentrations, and ongoing emissions of greenhouse gases, will result in global temperatures rising above pre-industrial levels.
Fast-forward to today, and the United Nations Secretary-General António Guterres is further sounding the alarm around this issue – in time for the U.N. General Assembly, which is happening this week.
Guterres warned that that climate change is proceeding faster than predicted, which is being driven by the bounce-back in fossil fuel emissions from the pandemic dip.
"Unless there are immediate, rapid and large-scale reductions in greenhouse gas emissions, we will be unable to limit global heating to 1.5 degrees Celsius (2.7 Fahrenheit)," said Guterres in this AP article. "The consequences will be catastrophic."
In February, we published a Voices.Earth blog post that highlighted how there's a wide-range of .Earth domain users offering carbon-reduction solutions. These offerings are targeted to both consumers and businesses, and provide real tools for taking the right actions to get to "net zero."
Below is official list of the top 10 carbon footprint reducing solutions from the Voices.Earth blog post:
#10 – CUA.Earth: The Carbon Utilization Alliance (CUA) offers a comprehensive index for discovering relevant players in the carbon capture and utilization space. Learn more about this organization here.
#9 – Offset.Earth: This organization plants trees and helps to fund the world's best climate crisis solutions through a low-cost, subscription-based service. Learn more about Offset.Earth (now named Ecologi) in this Voices.Earth podcast interview.
#2 – Giki.Earth: This UK-based solution offers both a step-by-step guide on how to have a lighter carbon footprint, along with a mobile app that lets you know what products are truly sustainable in supermarkets. Learn more here.
#1 – CO2.Earth: Launched in 2015 as one of the first .Earth domain users, CO2.Earth offers an online platform for the global public to best discover what is needed to stabilize the concentration of CO2 in the atmosphere. Learn more about CO2.Earth in our 2018 Voices.Earth podcast interview.
Are you launching a new carbon offsetting solution? The .Earth domain can help align your brand with your overall goals of helping to save the planet, while also helping your new business to gain more revenue. Please click here to secure your very own .Earth domain.
Posted on