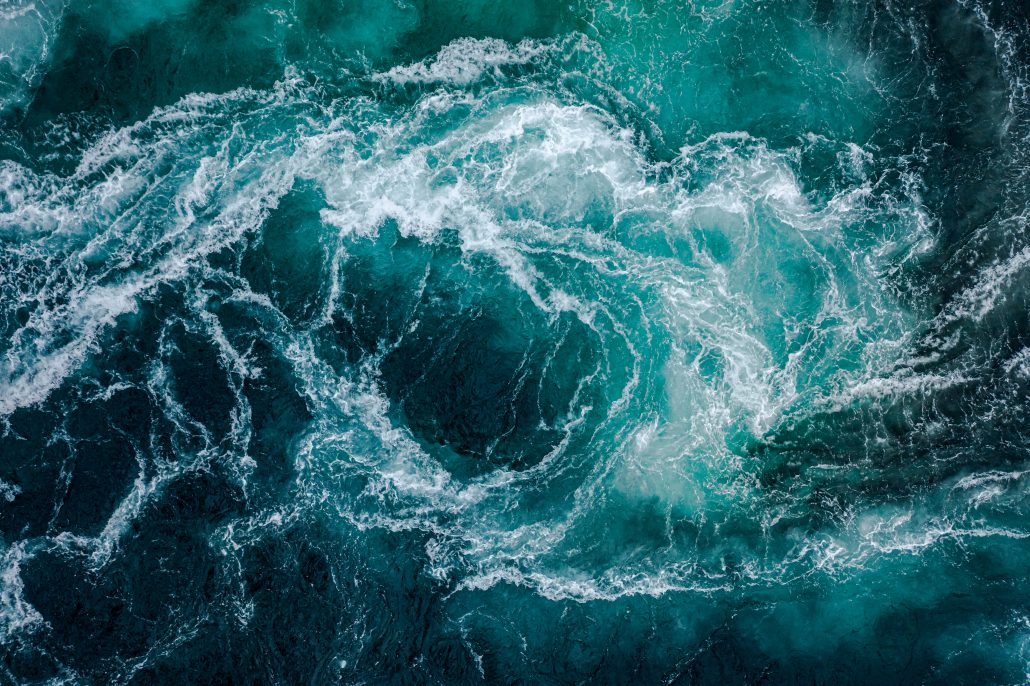 Last week, a rather sobering study was publicized that points to how human-caused warming has led to "almost complete loss of stability" in the system that drives Atlantic Ocean currents. As a result, we could experience extreme cold in North America and Europe, as well as raised sea levels and disruptive seasonal monsoons.
For example, here's a recent article that highlights how sea waters are now warmer, more acidic and hold less oxygen – and what that means for human health overall.
In addition to actively reducing greenhouse emissions, we have to move quickly to help restore our oceans, and create the vital balance that is needed to keep our planet healthy.
Fortunately, there are many ocean-related .Earth domain users that are already making strides in this arena. Here are the top 7:
Are you launching an organization aimed at saving our oceans? Please consider using a .Earth domain to help your vision of reversing climate change fully resonate in the marketplace. Click here to secure your own specialized domain.
Posted on