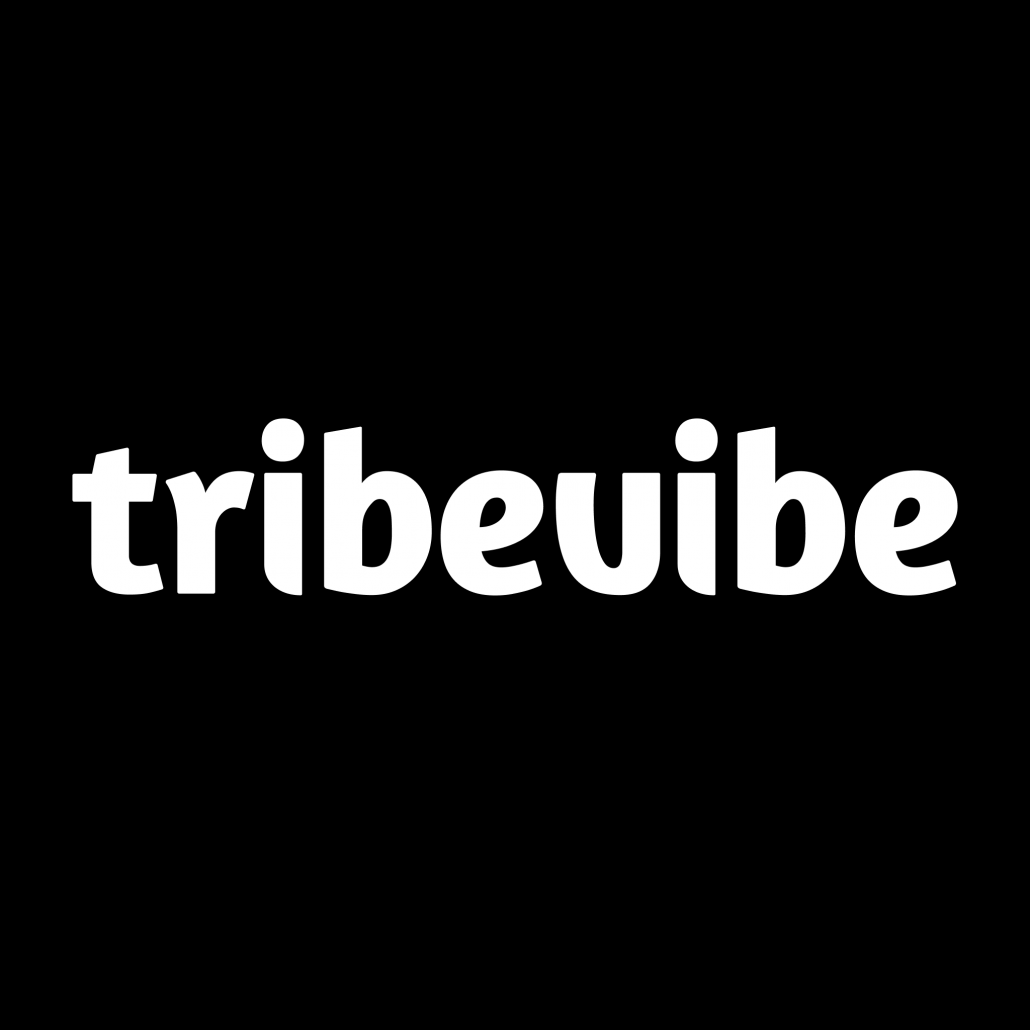 In this Voices.Earth podcast interview, we speak with Zlatko Najdenovski, founder of Tribevibe, a community for travelers, digital nomads, expats, and simply people who want to make international friends.
According to a recent Harvard Business Review article, the number of Americans describing themselves as being digital nomads rose from 7.3 million in 2019 to 10.9 million in 2020 — an increase of nearly 50 percent.
In addition, by 2035, the number of international digital nomads is expected to reach one billion. With this dramatic rise in workers not being tethered to an office, there is a need for a community networking solution that connects like-minded digital nomads and travelers – which is where Tribevibe.Earth comes into play.
It is an invite-only network empowers existing members to invite and vouch for new ones. This keeps the overall community self-curated and makes trust the foundation of the entire community.
The organization found the .Earth domain as a happy accident, and realized it fully aligned with its mission of being a platform for making international friends.
"In the beginning, I wanted to get the .com option, and then I found .Earth, and realized that it was a great accident," said Zlatko. "Part of our brand attributes are all about eco-travel and carbon-offsetting, and I realized that .Earth is better than .com, and I'm happy."
Following are highlights from our interview:
A high-level overview of Tribevibe. (:40)
How Tribevibe is designed for people to make "offline" friends and connections. (1:15)
How the invite-only community works. (2:05)
Why they chose to use a .Earth domain name. (3:50)
What the future holds for Tribevibe. (4:40)
To learn more about Tribevibe.Earth please click here. If you are also launching an online community, the .Earth domain can be a foundational marketing and branding element. Click here to secure your own .Earth domain name.
Posted on