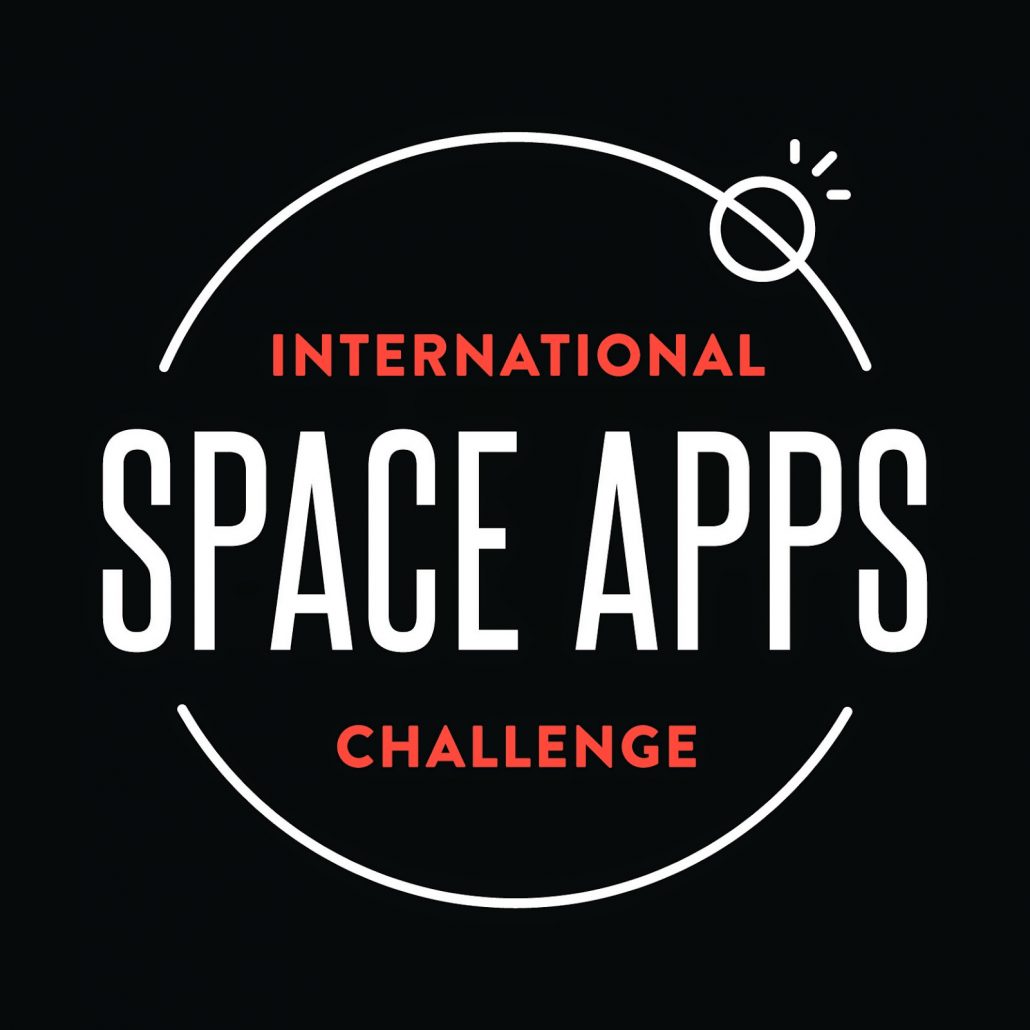 In October, NASA invited coders, entrepreneurs, scientists, designers, storytellers, makers, builders, artists, and technologists to participate in a virtual hackathon called the NASA International Space Apps Challenge
During a period of 48 hours, participants from around the world created virtual teams and used Earth observation data to develop solutions to issues our world is facing. Space Apps Challenge participants were also granted the opportunity to use .Earth domain names for their submissions – at no charge.
NASA recently announced the winners of the challenge. While the .Earth domain users did not make it to the winner's list, they created some very innovative submissions that are worthy of spotlighting.
Here they are:
You don't have to be a Space Apps Challenge participant to use the .Earth domain to showcase your innovative efforts to help save the future of our planet. Click here to secure your own .Earth domain name.
Posted on