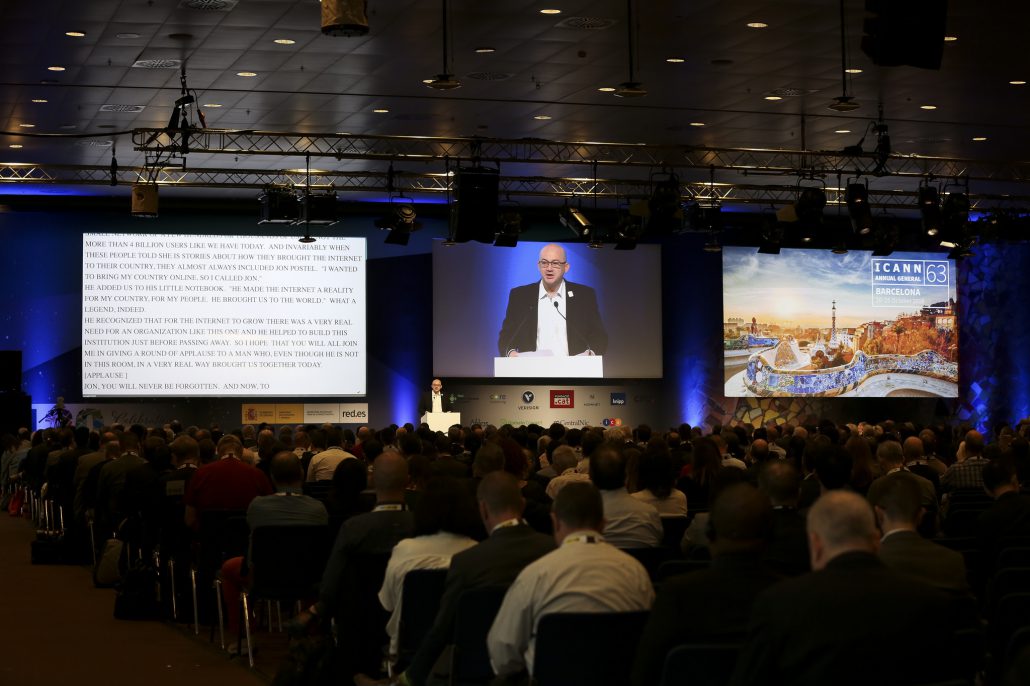 Five years ago this month ICANN, the organization charged with overseeing the global domain name system cleared the delegation of the first four new generic Top-Level Domains (gTLDs) of its New gTLD Program — later paving the way to make .EARTH possible.
ICANN has been around for 20 years, and we spent last week in Barcelona at the ICANN Annual General Meeting celebrating the organization's success!
Thank you, ICANN and the ICANN community for making .EARTH possible! We thank you, and #earthdomain registrants thank you!
One World. One Internet.
1つの世界。1つのインターネット。
同一个世界。同一个互联网。
Un Mundo. Una Internet.
Un Monde Entier. Le Même Internet.
Posted on