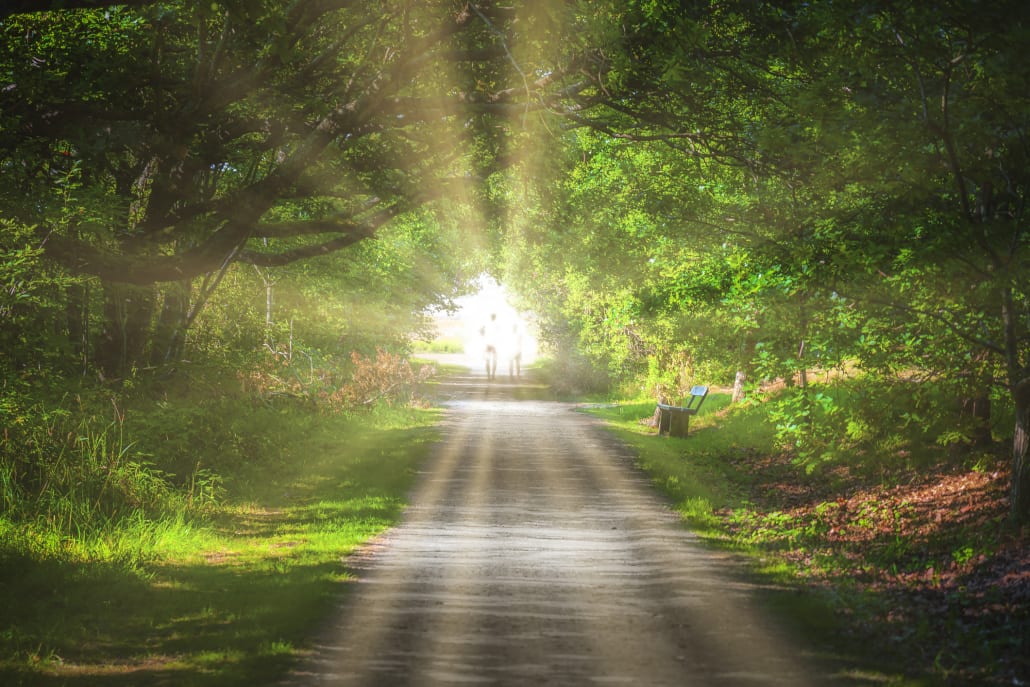 In this Voices.Earth podcast interview, we speak with Chuck Hyde, a licensed massage therapist practicing in Boulder, Colorado, and the founder of LightClub.Earth, which offers an 'inner world' immersive experience that combines sound and vibration technology with hypnagogic light therapy.
The combination of global political upheaval, pending climate disasters, an ongoing pandemic, and the 24/7-access to misinformation through social media networks is pushing people to find new and better ways to view and interact with our world.
Through new consciousness-expanding efforts, many people are seeking to refocus themselves to be more healthy and enlightened. This is where Light Club comes into play.
An "inner world" immersive experience using light, sound, and vibration, Light Club offers sessions that create a sustained state of deep relaxation, enhance insights and intuition, and provide mental and emotional clarity.
As the first practitioner in the United States to combine sound and vibration technology with hypnagogic light therapy, Chuck Hyde has already seen clients make tremendous mental breakthroughs. For example, one client was able to completely come to terms with her recent cancer diagnosis.
Chuck chose the .Earth domain because his overall efforts will also help the state of the planet to heal.
"When I found .Earth, I was coming to terms of living in a multi-dimensional reality, and realized that Earth is important, and we are alive for a reason," said Chuck. "If what we are doing is affecting consciousness and helping people to heal, then the Earth is going to heal as well."
Following are highlights from our interview:
About Chuck's background as a licensed massage therapist, and his journey to opening Light Club. (1:00)
More about Light Club's immersive experiences that combine sound and vibration technology with hypnagogic light therapy. (2:50)
A breakdown of the sound, light and vibration technologies that Light Club uses. (4:04)
The overall health benefits of Light Club. (6:53)
Why Chuck decided to use a .Earth domain name. (9:37)
What the future holds for Light Club. (10:55)
To learn more about Light Club, please click here. If you are also launching a business designed to help people and our planet to heal, the .Earth domain can be a foundational marketing and branding element. Click here to secure your own .Earth domain name.
Posted on