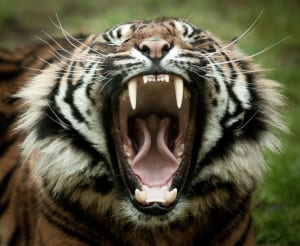 The .Earth domain is embarking on a new campaign to showcase a wide-range of case studies about organizations that are experiencing tremendous value from using this very special domain.
From enhancing overall brand awareness to generating revenue and expanding their memberships, there is no shortage of .Earth domain success stories for us to share.
For our first case study, we are shining a light on Roaring.Earth, a media platform that celebrates nature and promotes global conservation.
Read the full case study here.
Posted on