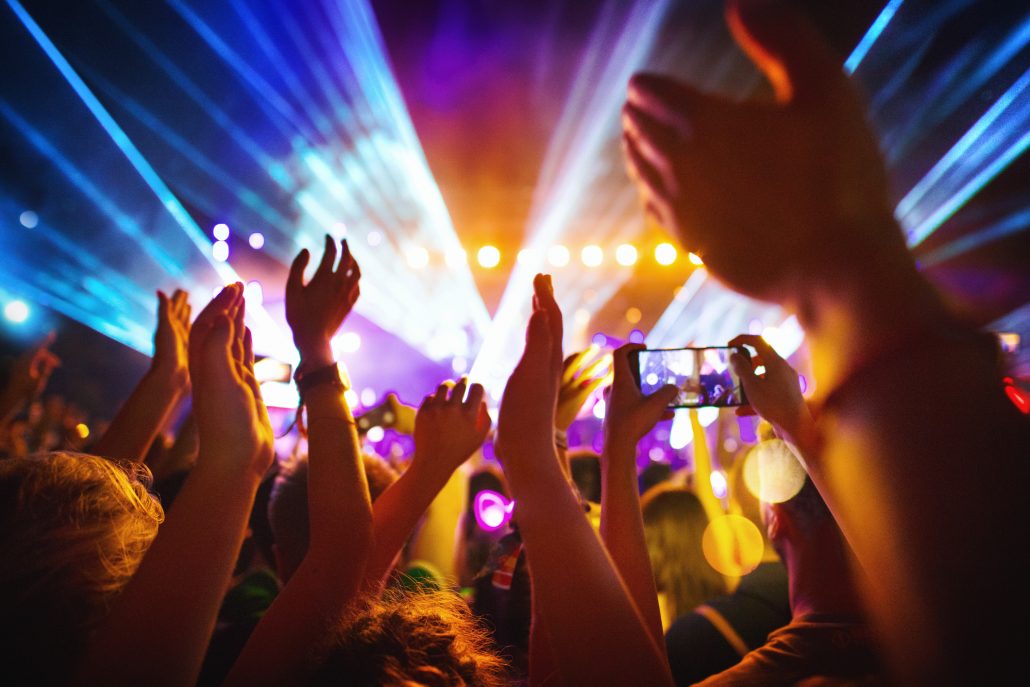 "Music gives a soul to the universe, wings to the mind, flight to the imagination
and life to everything." ― Plato
The power of music on humanity is immeasurable, and is growing in importance in the .Earth domain tribe. From solo artists to bands, as well as digital music producers, festival and conference hosts, the .Earth domain has become foundational for marketing and promoting their fan websites and events.
Following are examples of the power of using the .Earth domain for a music-related project or event:
Are you a musician, festival organizer or producer looking to promote your efforts? The .Earth domain can serve as the foundation for making your music known to the world. Please click here to secure your very own .Earth domain.
Posted on