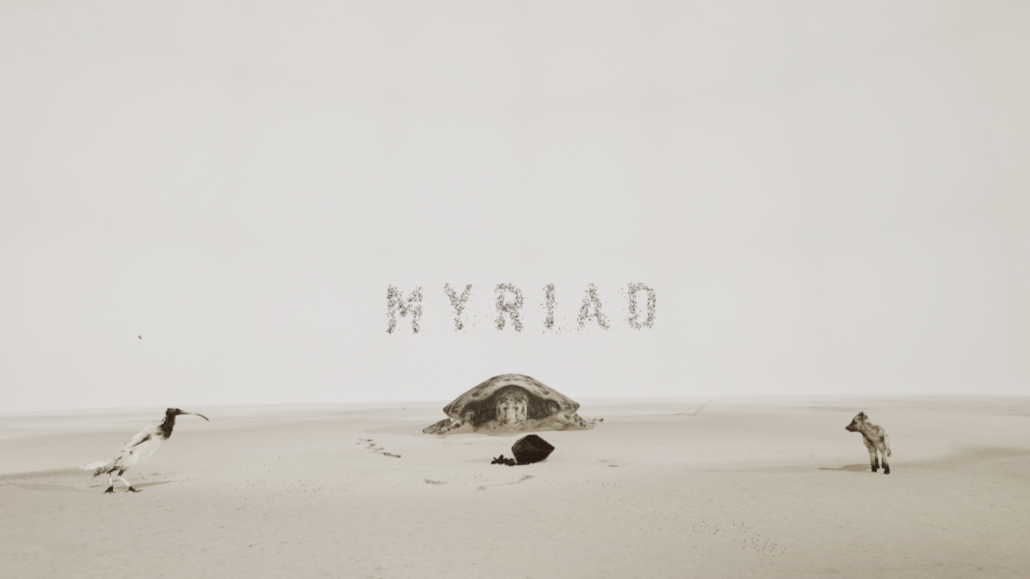 In this Voices.Earth podcast interview, we speak with Lena Thiele and Sebastian Baurmann, who are both Creative Directors and Authors from Myriad.Earth, which is creating immersive experiences to show the complexity of animal behavior – and how global animal pathways have been influenced by changes to the environment.
Global challenges like the destabilization of ecological systems and the massive decline in biodiversity demand a radical reconfiguration of how we understand and interact with the natural world.
As such, the relationship between humans and nature must be re-explored. Only in this way can alternative scenarios be developed for a shared future planet, which is the vision behind Myriad.Earth.
At the intersection of art, science and storytelling, this very unique cross-media project explores the fascination and challenges of animals' global migrations in an ever-changing, globally connected world increasingly under massive human influence.
This specialized project chose to use a .Earth domain name because it conveys the world-wide nature of this project.
"We thought this topic is a global matter and we were looking for a domain that represents this scale – there's no boundaries and borders that exist," said Sebastian. "This issue should affect and concern everybody, which is why we chose the domain."
Following are highlights from our interview:
A high-level overview of Myriad.Earth, the mission and vision behind the overall project. (:50)
How Myriad "visualizes animal movement on a massive, yet intuitive scale can help us understand the interconnectedness of our world, and restore a sense of wonder for the world around us." (2:30)
An insight into the different media formats for experiencing Myriad. (5:07)
Why they chose to use a .Earth domain. (8:25)
What the future holds for Myriad.Earth. (9:00)
To learn more about Myriad, please click here. In addition, if you are also launching a multi-media project that brings a new perspective on our natural world, and would like to make the .Earth domain part of your core branding, click here to secure your own .Earth domain name.
Posted on