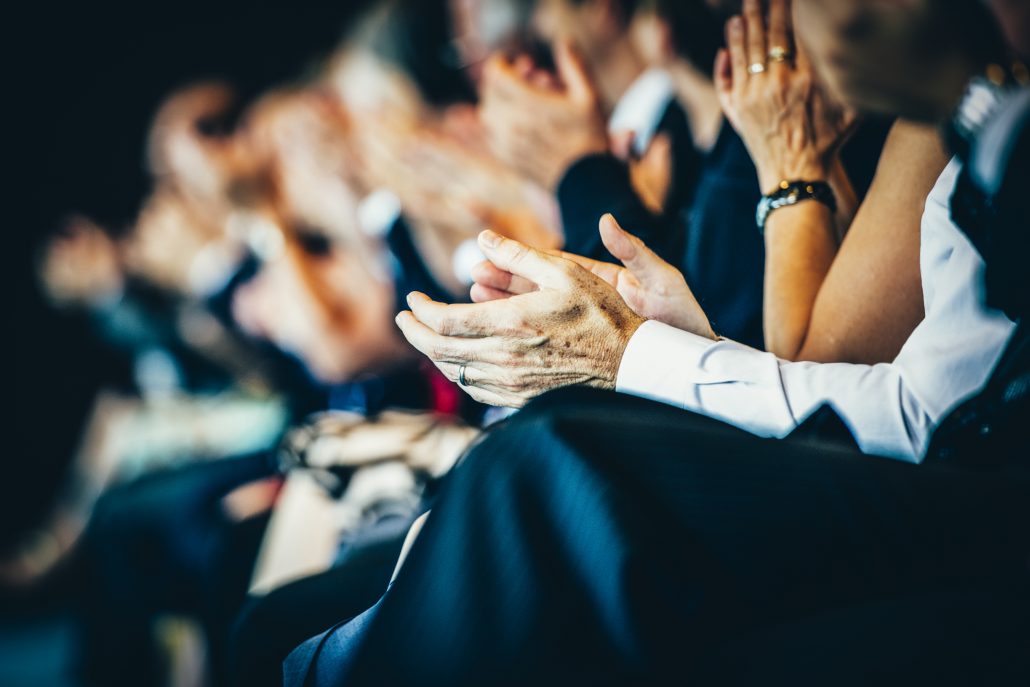 Hosted in 1972, the United Nations Conference on the Environment in Stockholm was the first world conference to make the environment a major global issue. As a result, the Stockholm Declaration was born, and it was the first international environmental law document to recognize the right to a healthy environment.
Nearly 50 years later, we have seen a vast proliferation of environmental and sustainability conferences and events – from U.N.-level to localized events – that advance discussions around the collective need to address climate change.
Many event organizers are realizing the value of using a .Earth domain to promote their efforts, and the number of users keeps increasing. Here are several examples:
Are you launching a new event or forum around saving Earth? The .Earth domain can serve as the foundation for marketing and branding your important efforts. Please click here to secure your very own .Earth domain.
Posted on