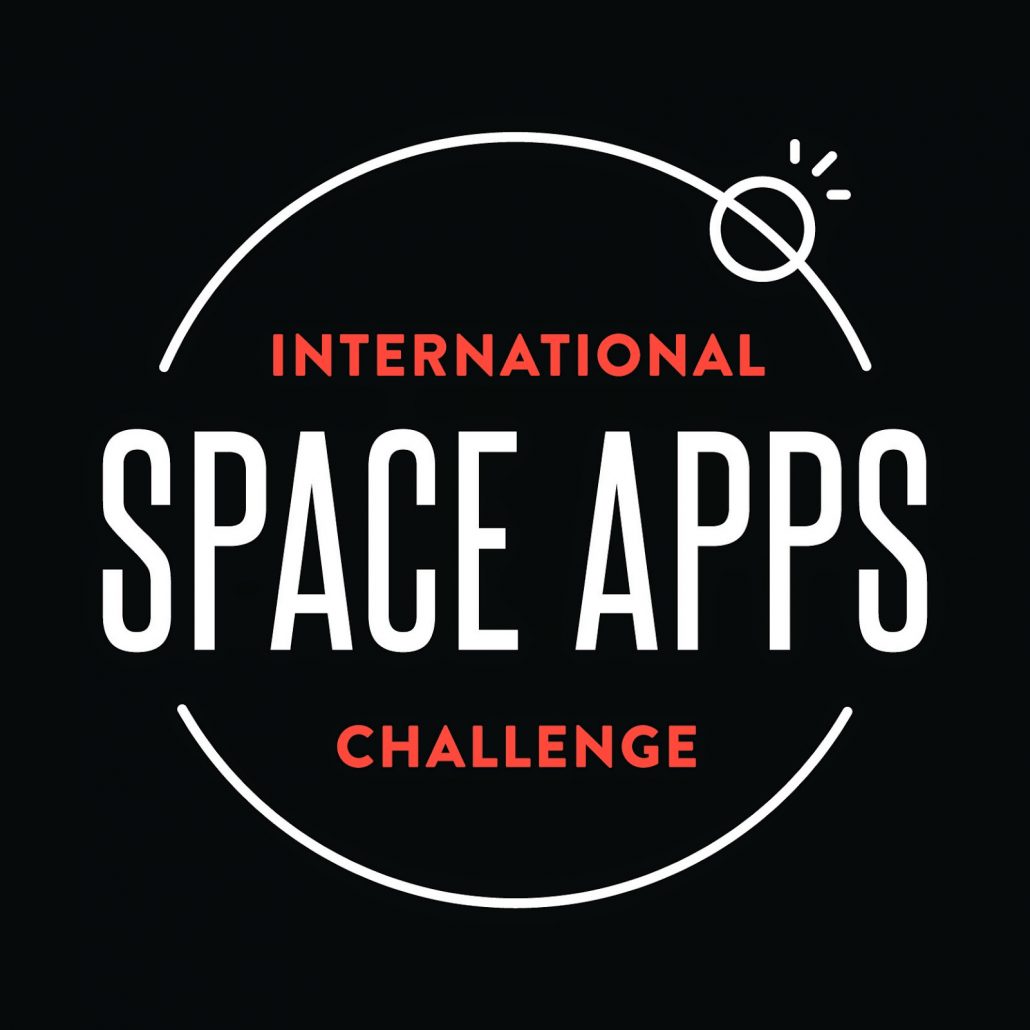 Participants have opportunity to secure a free .Earth domain for their submission
On October 2-3, 2021, NASA is inviting coders, entrepreneurs, scientists, designers, storytellers, makers, builders, artists, and technologists to participate in a virtual hackathon–The NASA International Space Apps Challenge.
During a period of 48 hours, participants from around the world will create virtual teams and use Earth observation data to develop solutions to issues our world is facing.
To mark the Tenth Year of the International Space Apps Challenge, NASA is collaborating with nine international space agency partners to bring the largest global hackathon in the world to even more communities. Space Agencies will work together to introduce problem-solvers worldwide to free and open data.
By using this data to solve challenges, Space Apps teams will share in the creation and application of the knowledge that will expand our understanding through new scientific discoveries and help us improve life on Earth.
Along the lines of improving life on Earth, participants can secure their own .Earth domain for their submissions for free. All new .Earth website registrations will be handled via the Porkbun registrar, and participants can search for their own domains on SpaceApps.Earth.
This event aligns perfectly with the .Earth domain mission, which all about uniting and establishing cooperative relationships between individuals and organizations that wish to show their support for making Earth a better place. We wish all participants good luck and hope to see many amazing projects live on .Earth domains.
All NASA International Space Apps Challenge participants can click here to secure their own .Earth domain for this very important project.
Posted on