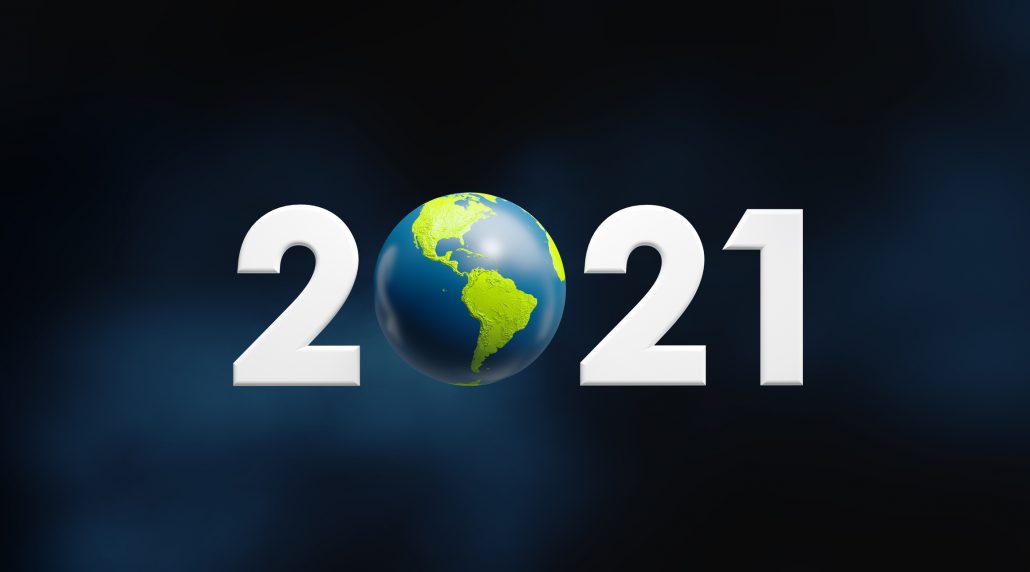 Every year, the universe of .Earth domain users expands in unexpected ways, and 2021 was no exception. In addition to our growing base of users, we have seen a variety of new and creative organizations and people using the domain in very specialized ways.
In honor of our .Earth domain tribe, we have complied the top 10 Voices.Earth podcasts of 2021 – to shine a light on those users who truly stood out last year, and to also inspire future .Earth domain users.
Here's the list:
The .Earth domain creates a unique place that unites like minds – whether it be brands or individuals – and allows them to promote their passions, causes, businesses, brands or stories for the overall betterment of life for all.
Ready to join the .Earth domain tribe? Click here to secure your own .Earth domain name.
Posted on